Agency: Crispin Porter & Bogusky
As a Content Manager at CPB I was primarily assigned to Coke Zero. Though most of my day was spent working on advertising strategies with the team, I did whatever I had to do in order to maintain the brand.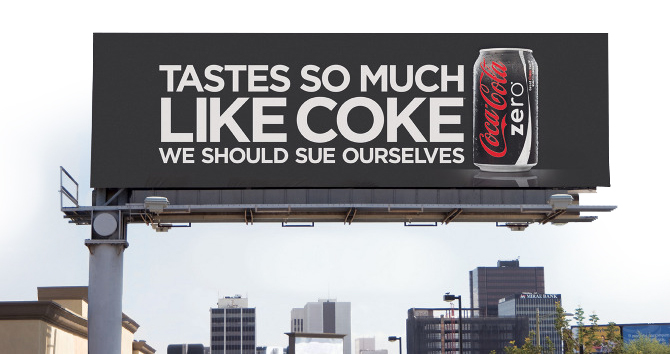 "Clear Case of Taste Infringement" Campaign 2011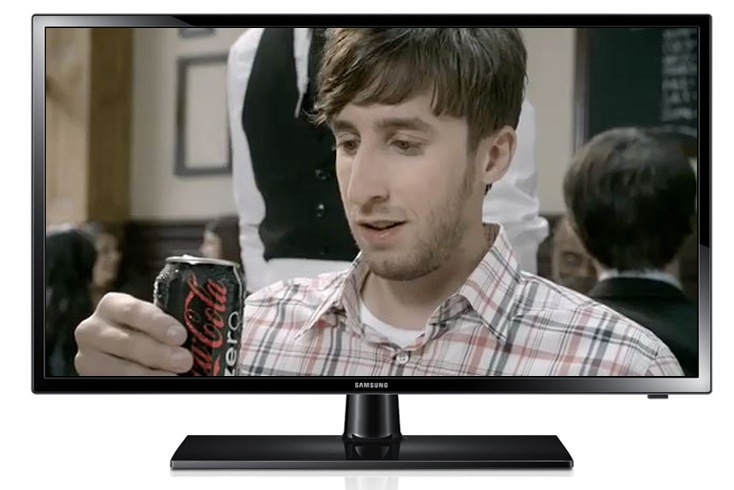 A typical day included managing hundreds of ad placements all over the web, creating strategic decks to pitch ideas to Coca-Cola corporate, writing and scheduling social posts and creating accompanying graphics for Facebook, Twitter, etc.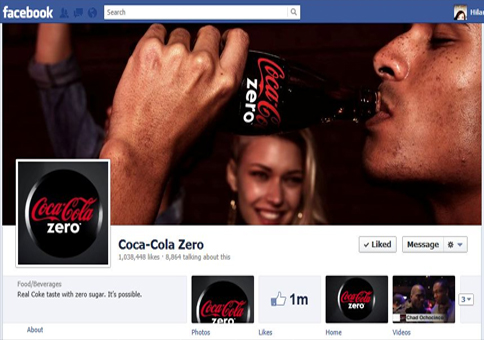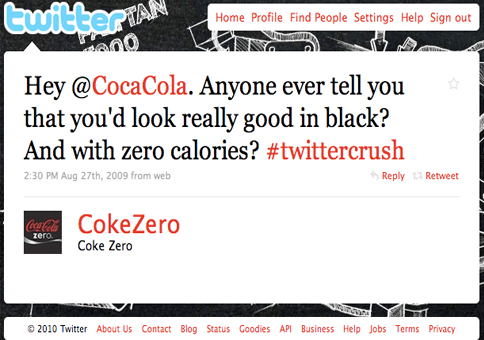 Coke Zero Official Super Bowl Ad
The best part about working for a major advertising firm (aside from the free food) was working on an actual Super Bowl ad. Watching this with my friends during the big game was one of the proudest moments of my life.