Agency: Crispin Porter & Bogusky
As a Content Manager at Crispin Porter + Bogusky, Scott was primarily assigned to Coke Zero. He primarily managed thousands of manual ad placements, including whole-site takeovers. Scott also created strategic decks and commercial production.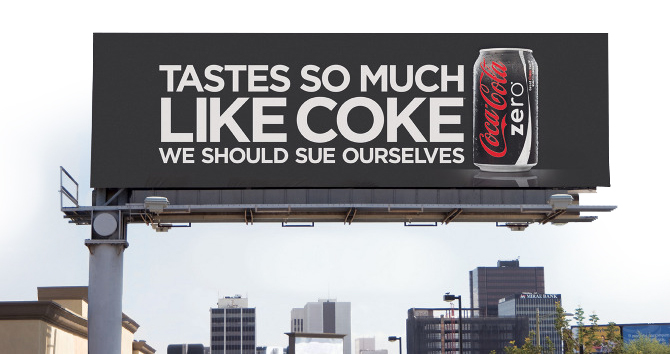 "Clear Case of Taste Infringement" Campaign 2011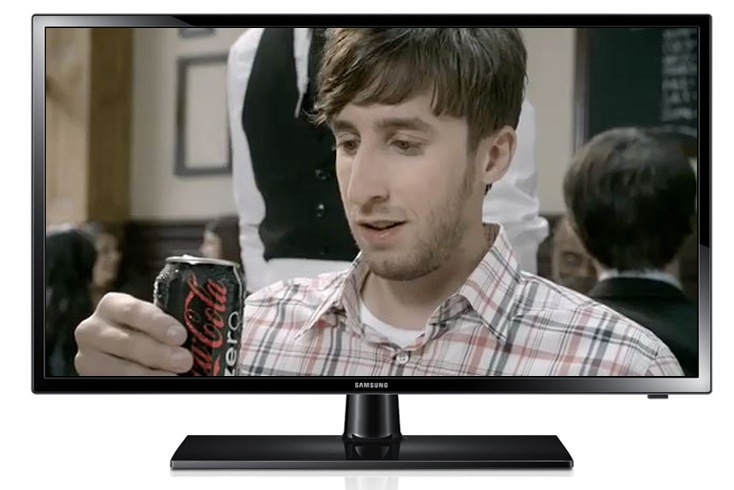 Scott created accompanying graphics for various social networks that aligned with burst campaigns and overall brand strategy.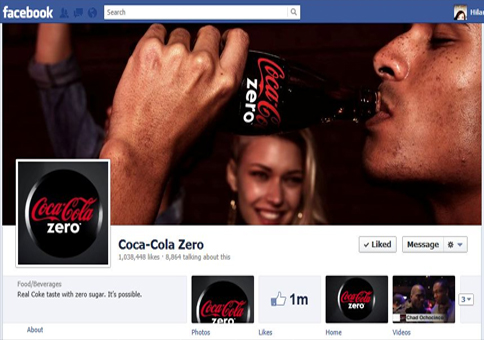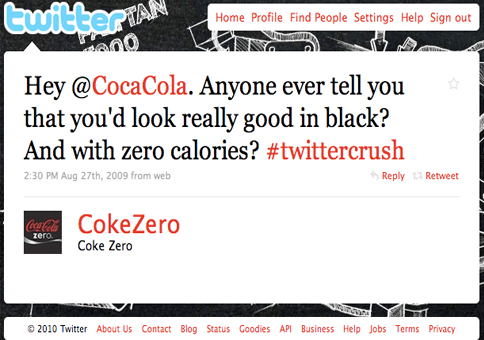 Coke Zero Official Super Bowl Ad
Scott's proudest achievement working on Coke Zero was being on the team to create the official Super Bowl Commercial for that year. Watching this on screen with his friends and family was one of the proudest moments of his career.