Joe Bonamassa is the biggest name in Modern Blues.
Joe has more #1 Billboard Blues Albums than anyone in history, including his mentor, B.B. King. Joe started as a child guitar prodigy and was so good that B.B. asked him to open for him on tour when Joe was just 12 years old. Since then Bonamassa has released 16 studio albums, 12 live DVDs and numerous collaboration releases.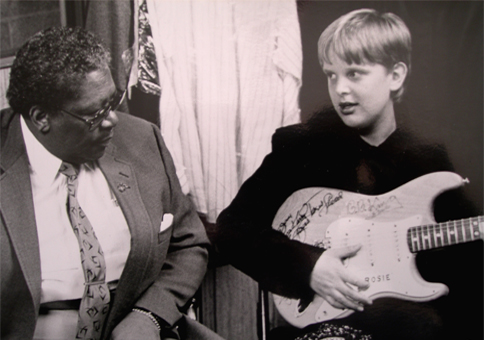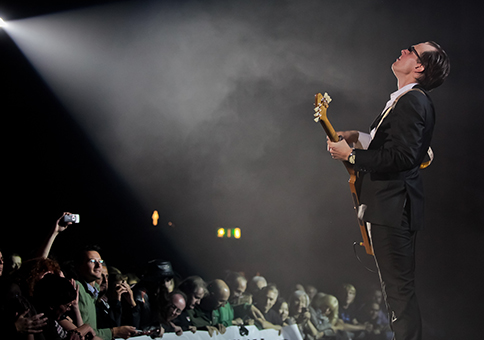 He's one of the World's Greatest Living Guitarists.
Joe Bonamassa is a name synonymous with "Guitar Virtuoso" and has been on the cover of every major guitar magazine the world over… usually multiple times. He tours all over the world, playing well over 100 shows a year in some of the world's most iconic venues from Carnegie Hall to the Sydney Opera House.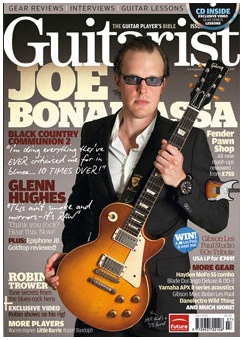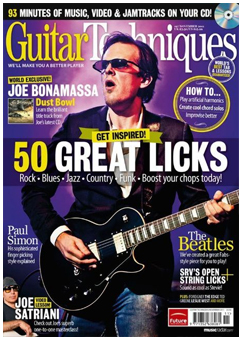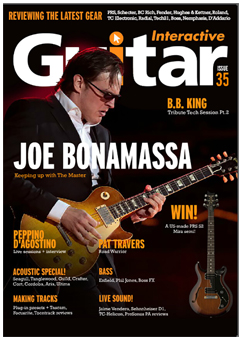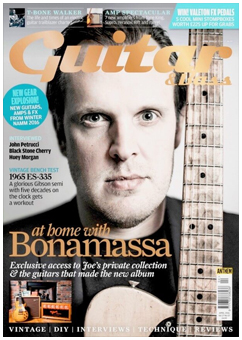 When I started, Joe had 250k Facebook Fans. With my help, he's now up to...
This required a lot of heavy Facebook marketing & Advertising. We've used almost every ad product that Facebook offers, but it all starts with awareness. I ripped all of Joe's DVD's and started with video view objective ads and targeted them to fans of similar artists like Eric Clapton.
Joe originally had 100k newsletter subscribers. With my help, he's now up to...
1568818
Newsletter Subscribers
The best way to get people to sign up for a newsletter is to show them there is value in the service. It was a normal practice to give out a free song to the public every time Joe released a new album. I simply packaged all the previous singles into one free 'sampler album' and gave that to anyone who signed up for the newsletter. To ensure proper open rates, the album was sent to the email they provided as a link. This not only gained signups fast, but ensured they took the ultra-critical step of finding and opening our email to ensure we didn't go to spam in future mailings.