Product: Lightning Bolt Energy Drink
Digital Marketing Manager
A few years back, the mega-martial-arts-actor decided to create an energy drink that was all natural and made from 100 percent juice.
Working as Digital Marketing Manager for Steven Seagal Enterprises is just as interesting as it sounds.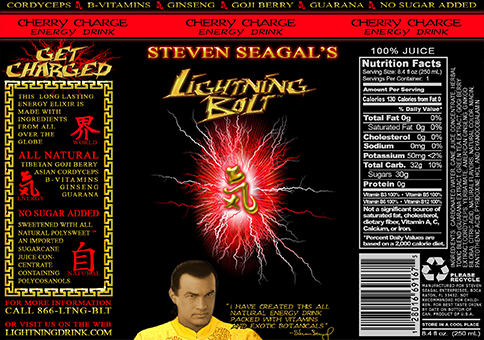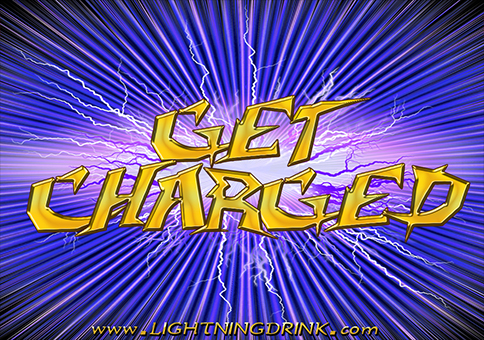 I was brought in to create ALL designs and marketing materials for the project. I worked with Ball Can to create incredibly intense graphics for the can using wet-on-wet printing, designed an entire website and even wrote all the copy for both.
Aside from designing the cans, product packaging and the website, I was also creating all marketing materials. This included 1-sheets for use in pitching retailers like Walmart and 7-11, both of which stocked the drinks in every one of their USA stores.