Facebook has written success stories about Scott's strategies and invited him to speak at their headquarters.
The same invitation was offered from YouTube.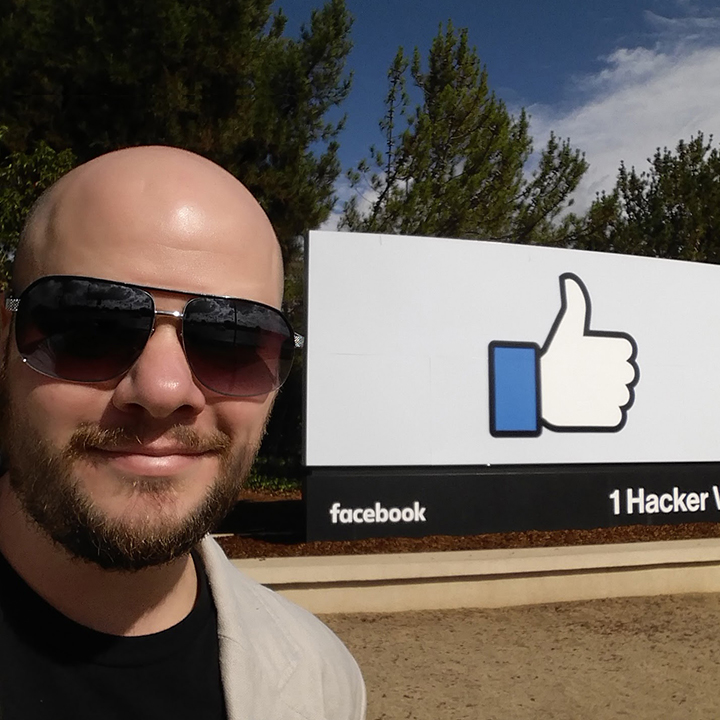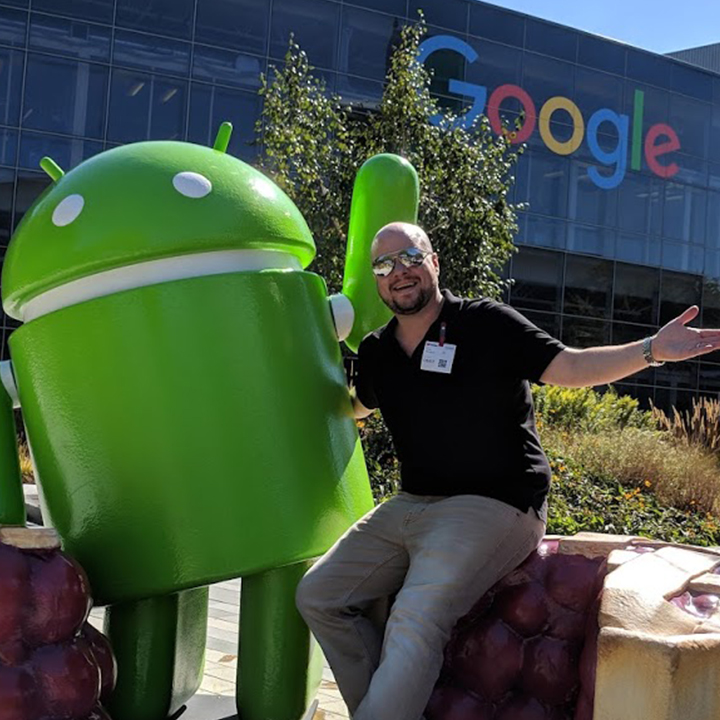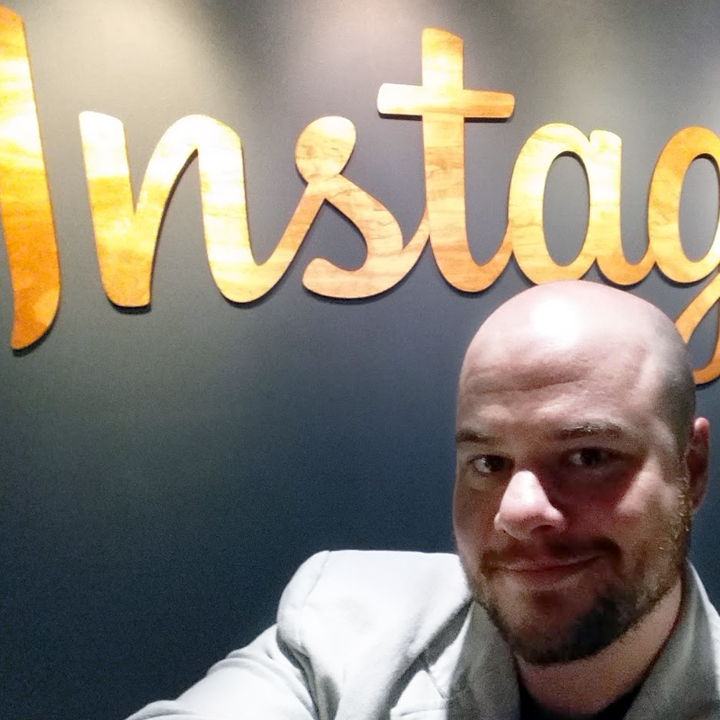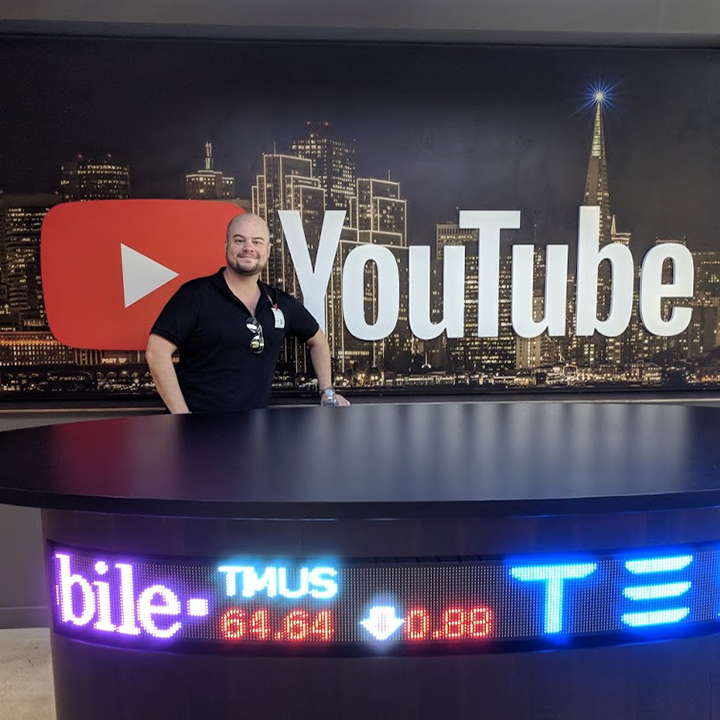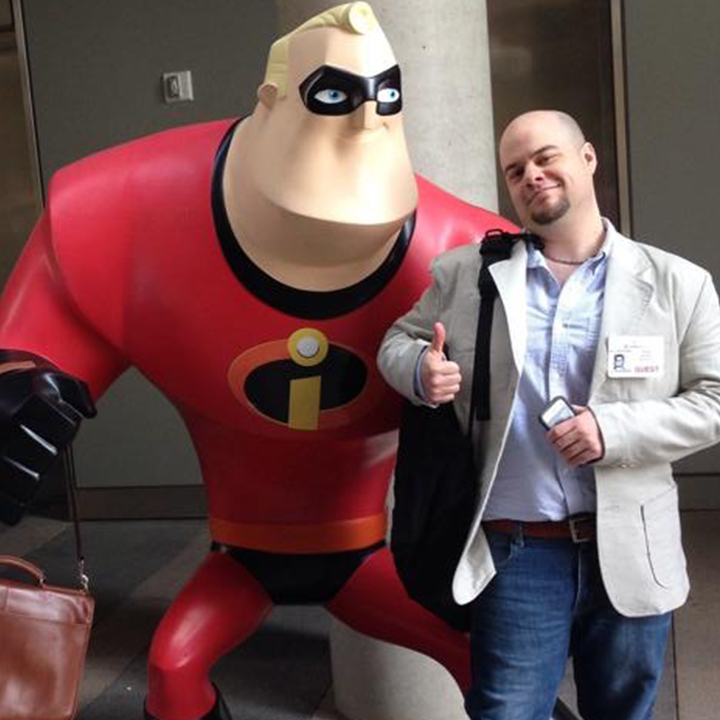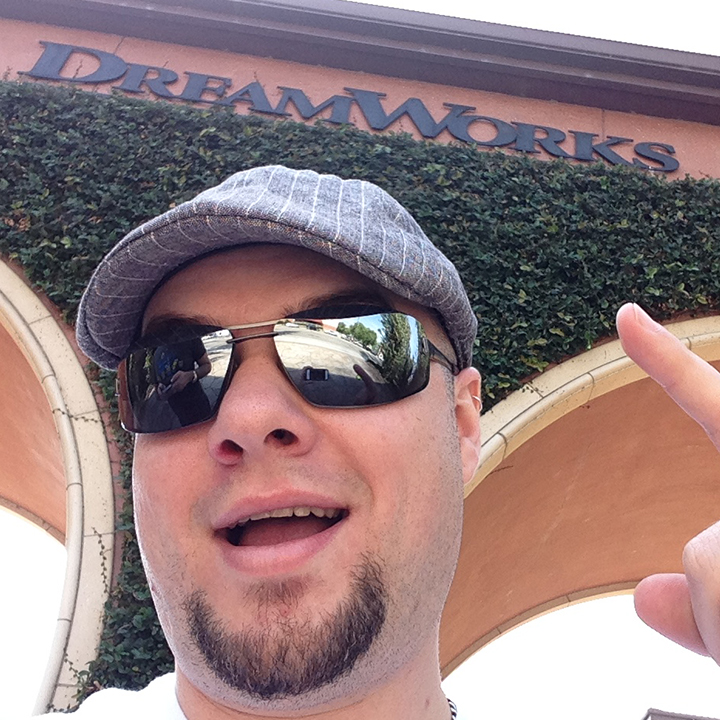 Scott consistently creates explosively viral social campaigns that generate brand awareness, and consequently uses drip-marketing automation to turn curiosity into sales and customers into brand advocates.

Scott's current budgets exceed 2 million annually.

First Scott will research your core demographic and product. Then scour the web for content that your customers love. Every day he'll create posts that integrate your brand with amazing pictures, videos and stories that are so good they will share it... and your brand along with them.
Scott has spent literally millions with Facebook on advertising, and a typical return is 3x-10x ROI. He can create ads for your product that are laser-targeted to people so specific that they will not only respond to the ad, they'll like it and share it with their friends.
Scott can create ads that appear anywhere on the web, following your customers wherever they go. Search marketing will bring in customers. Re-targeting will bring customers back.
Scott currently manages email campaigns for over a million people worldwide. He can work with you to design custom emails that can send periodically, or intelligently. If a customer purchased one item, the system can remember that and send them an eblast automatically when a similar product is added. We can even send a discount code to users with abandoned carts.
Scott has done just about every job in this industry personally, which makes him a very effective manager. Do you have a current designer or programmer that's giving you the run-around? He can make sure they're operating at peak efficiency and completely honest about hours and costs.
Scott has been working with and teaching Photoshop to coworkers for 15 years. He creates artwork for product packaging, photo-realistic mockups, airbrushing and color-correction, you name it. Scott has designed over a hundred websites, including this one which uses WordPress, HTML 5.0 and is fully responsive across all devices.
Here's some of my favorite projects for some very special clients.
Click on one to check out some details, designs, strategies and successes.
Impressed? Excited? Ready to Rock?
Good. That's just what I was going for.
Drop me a line and we'll get started.