Facebook has written success stories about Scott's strategies and invited him to speak at their headquarters.
The same invitation was offered from YouTube.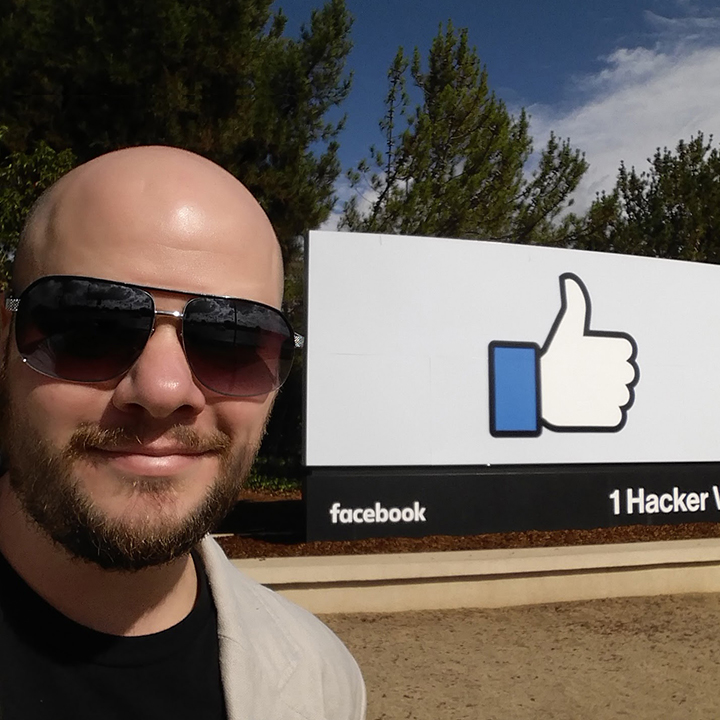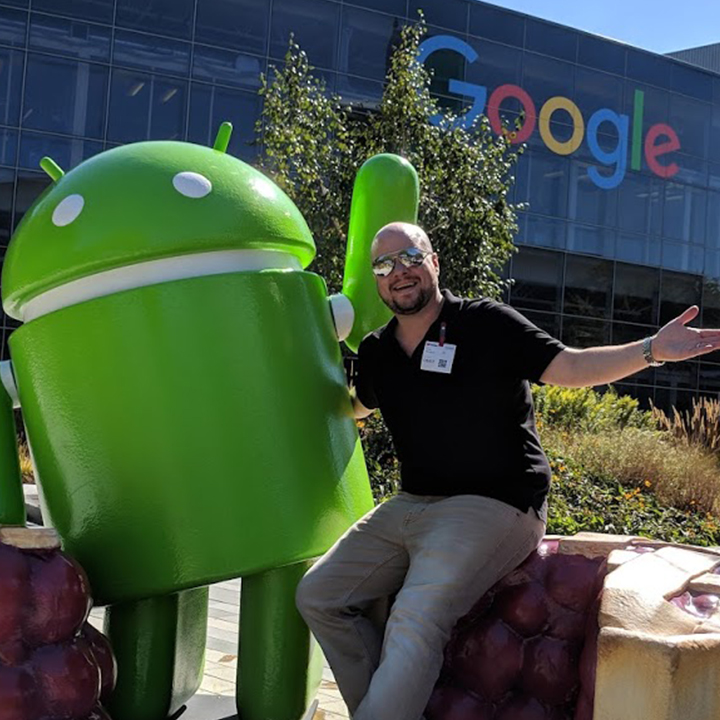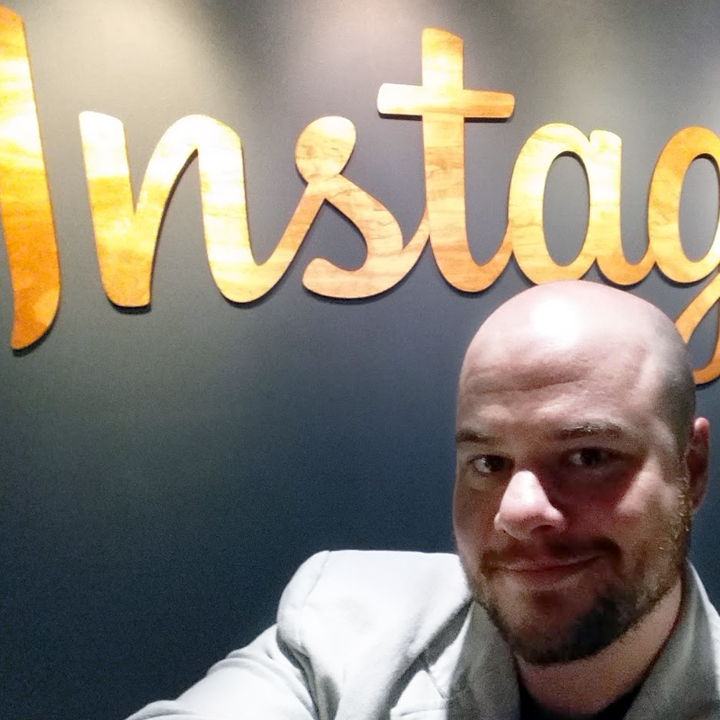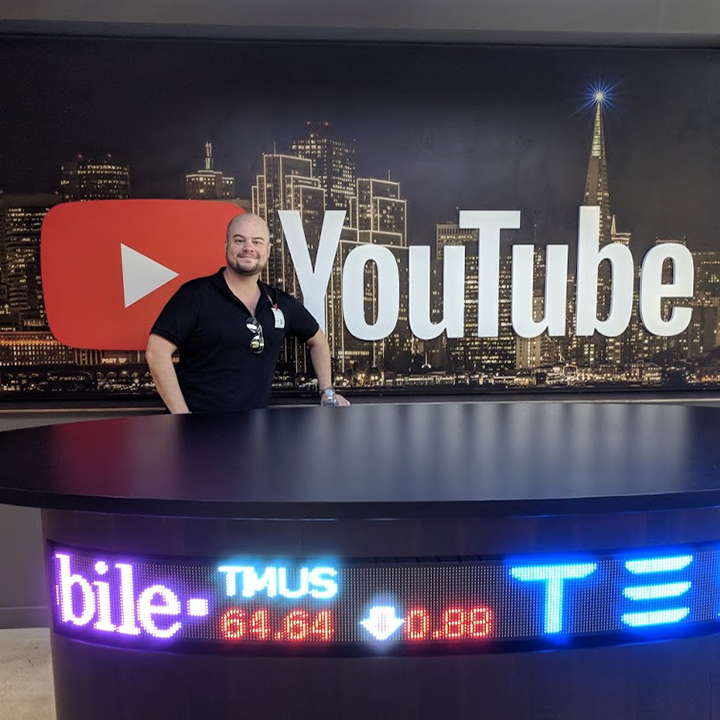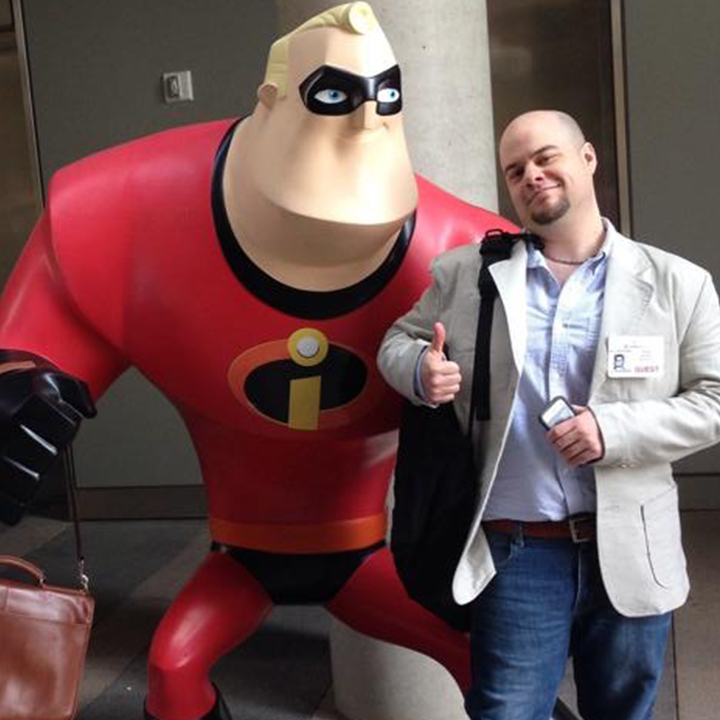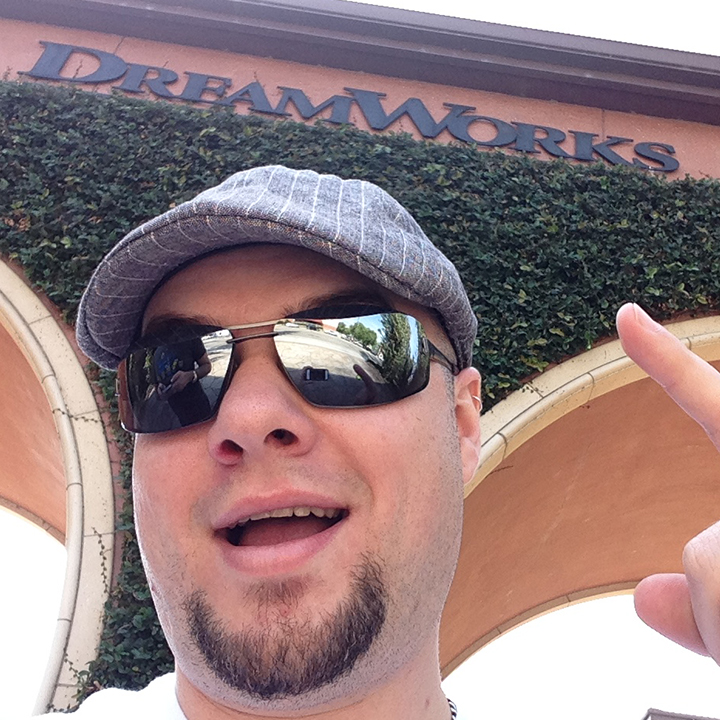 Scott consistently creates explosively viral social campaigns that generate brand awareness, and consequently uses drip-marketing automation to turn curiosity into sales and customers into brand advocates.

Scott's current budgets exceed 2 million annually.

Scott has been choreographing high-level Facebook content marketing campaigns for close to a decade, creating detailed psychographic profiles of potential audiences and researches their likes, wants, hopes and fears.
He then creates content marketing strategies that will be served to the audience in a specialized cadence that maximizes adoption and virality. Facebook has invited Scott to come to their headquarters to share this kind of marketing approach with other professionals.
Scott has literally spent millions with Facebook on advertising, earning a typical return of 3x-10 Return on Ad Spends.
Scott's deep understanding of the Facebook optimization system has helped him build a detailed list of pitfalls in the ad engine that can be avoided for maximizing ROAS, as well as gamed to reach vast audiences. He uses a combination of technology and psychology to create naturally viral campaigns that are laser-targeted to people so specific that they will not only respond to the ad, they like, comment and even share ads with their friends.
Scott has been working with Google ads for close to 15 years. He has immeasurable experience with almost every Google ad product, from the Display Network to Merchant Center, Search to YouTube.
He now works directly with Google's Accelerated Growth team, the top-tier level of consultancy reserved for clients with the largest monthly ad spends.
Scott directly manages 6 weekly newsletters for drastically different brands, sending out to well over of 1.5 million people worldwide while maintaining open rates of 18% or more.
He has worked with the CRM giant Marketo for years on advanced drip-marketing campaigns that turn fans into fanatics by dynamically filling and reordering newsletter content based on big-data, analytics and individual behaviors.
Scott has been working in the field of Digital Marketing since he was a teenager, doing the grunt work and management of every position. This means he intimately knows the parts and processes of almost every aspect of production flows from concept to graphic design, video production to time management and though to analytics and back to next-step concepts.
He is equally as strong with creative and abstract thought as he is with technology and mathematics, meaning he is just as comfortable working with CEO's as he is server engineers. Scott is an inspirational leader than can take the reins of any position and makes achieving corporate visions enjoyable for all involved.
Scott always knew he wanted to work with Marketing & Advertising and thus first earned an Associates of Science in Graphic and Web Design from a prestigious Art School before immediately enrolling in a State University for his BBA in Marketing & Advertising.
He has tutored dozens of coworkers on advanced Photoshop and typically designs his own ads for campaigns that are too nuanced or important to convey to a design team. He's literally coded hundreds of websites over his career, including this site that was written in WordPress & HTML 5 and is fully responsive across all devices.
Scott Macaluso is Not Currently Taking on New Clientele.
If you have questions or comments, you can email Scott directly.
Recruiters, please do not email Scott about opportunities.